Helios Cinema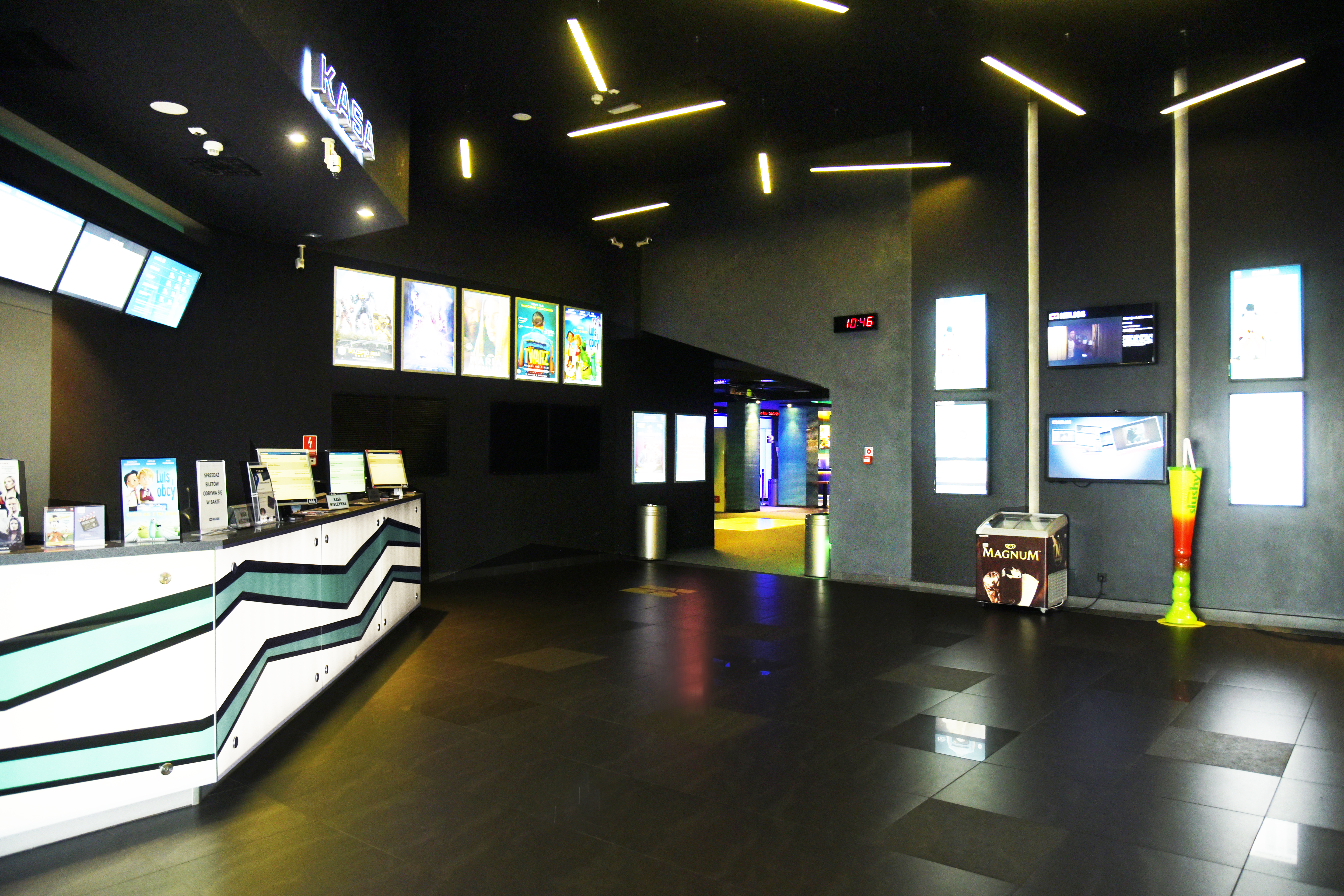 +48 52 581 00 53
HONORUJEMY GALERY
Helios S.A is the largest cinema chain in Poland in terms of the number of cinema facilities. It currently has 45 cinemas with an impressive 253 screens and over 50,000 seats.
The company concentrates mainly on small and medium-sized cities but also has cinemas in the largest urban agglomerations in Poland: Łódź, Gdańsk, Poznań, and Wrocław.
Helios S.A. is a part of the Agora S.A. Group, one of the largest Polish media companies operating in the print and the press segment (publisher of the "Gazeta Wyborcza" daily and numerous magazines), outdoor advertising (AMS – leader in the market), the internet (Gazeta.pl Group), and in the radio stations segment (Radio TOK FM, Radio Złote Przeboje, Radio Pogoda, and Rock Radio).
Current Ticket Prices:
2D films: 14 zloty – Every Film, Every Day
3D films: 14 zloty plus an extra 3 zloty charge The extra is charged for the use of 3D glasses necessary to watch the film. Disposable 3D glasses are provided.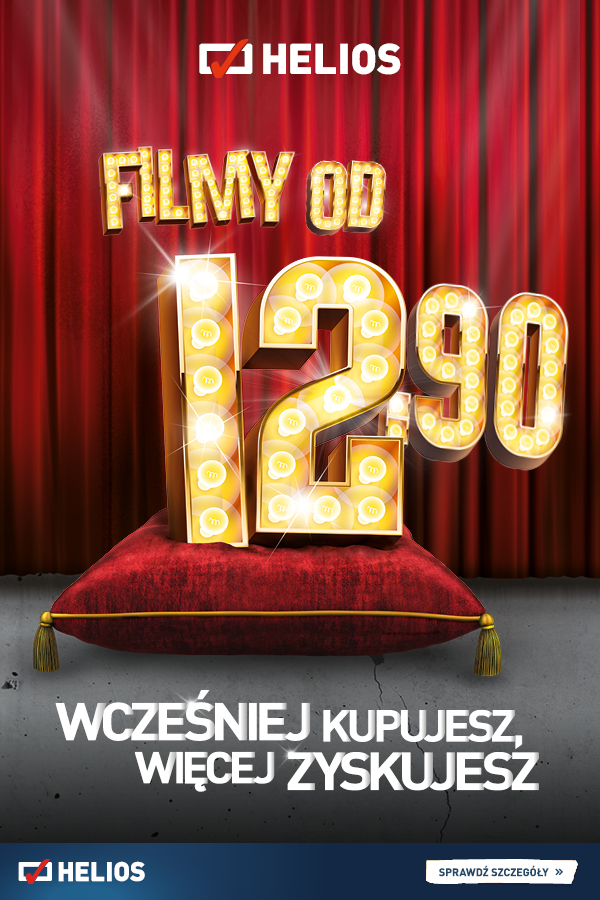 FILM LISTINGS AND FILM SCREENING TIMES »
PROMOCJE W Helios Cinema