Empik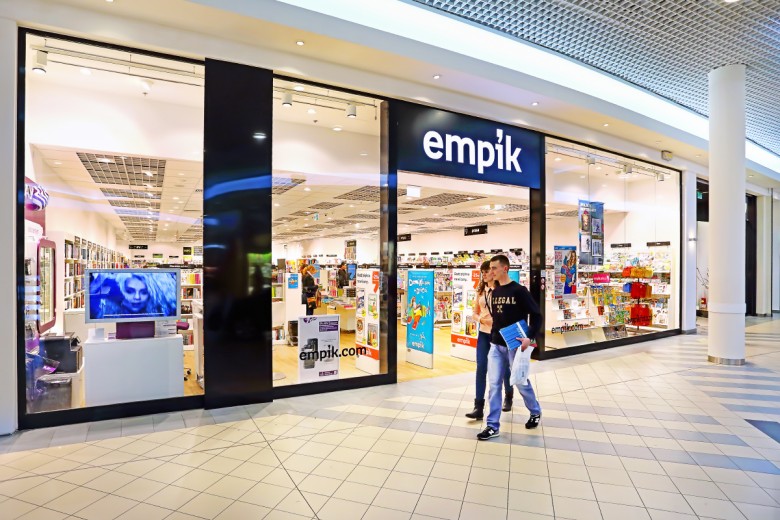 +48 22 451 02 68 łączy do Bydgoszczy
HONORUJEMY GALERY
Empik to największa sieć dystrybucji dóbr kultury, wiedzy i rozrywki na polskim rynku, istnieje od blisko 70 lat.
To jedna z najlepiej rozpoznawalnych polskich marek i niekwestionowany lider w kategoriach wydawniczych (książki, muzyka, film).
W blisko 240 salonach Empik oferuje dziesiątki tysięcy książek, płyt z muzyką, filmów, gier multimedialnych, czasopism,
artykułów artystyczno-kreatywnych i papierniczych, zabawek edukacyjnych, gier planszowych, a także bilety na różnorodne wydarzenia.
Empik to także jeden z największych sklepów internetowych w Polsce i lider e-commerce w naszym kraju.
PROMOCJE W Empik
Warning
: Invalid argument supplied for foreach() in
/galeria_nowa/wp-content/themes/gp/temp/sub-shop.php
on line
72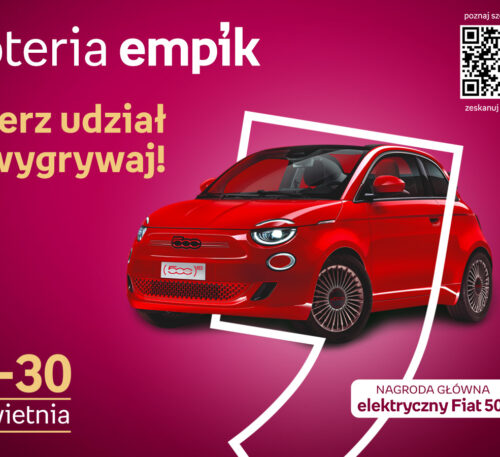 30 marca 2022
Loteria Empik – Bierz udział i wygrywaj!
Warning
: Invalid argument supplied for foreach() in
/galeria_nowa/wp-content/themes/gp/temp/sub-shop.php
on line
72
Warning
: Invalid argument supplied for foreach() in
/galeria_nowa/wp-content/themes/gp/temp/sub-shop.php
on line
72
Warning
: Invalid argument supplied for foreach() in
/galeria_nowa/wp-content/themes/gp/temp/sub-shop.php
on line
72
Warning
: Invalid argument supplied for foreach() in
/galeria_nowa/wp-content/themes/gp/temp/sub-shop.php
on line
72
Warning
: Invalid argument supplied for foreach() in
/galeria_nowa/wp-content/themes/gp/temp/sub-shop.php
on line
72
Warning
: Invalid argument supplied for foreach() in
/galeria_nowa/wp-content/themes/gp/temp/sub-shop.php
on line
72
Warning
: Invalid argument supplied for foreach() in
/galeria_nowa/wp-content/themes/gp/temp/sub-shop.php
on line
72
Warning
: Invalid argument supplied for foreach() in
/galeria_nowa/wp-content/themes/gp/temp/sub-shop.php
on line
72
Warning
: Invalid argument supplied for foreach() in
/galeria_nowa/wp-content/themes/gp/temp/sub-shop.php
on line
72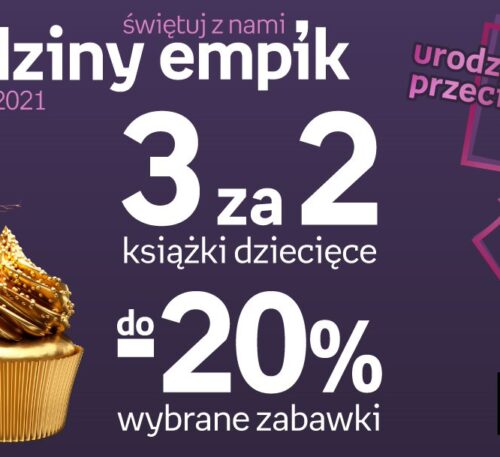 3 listopada 2021

Świętuj z nami urodziny Empik.

Warning

: Invalid argument supplied for foreach() in

/galeria_nowa/wp-content/themes/gp/temp/sub-shop.php

on line

72