Sinsay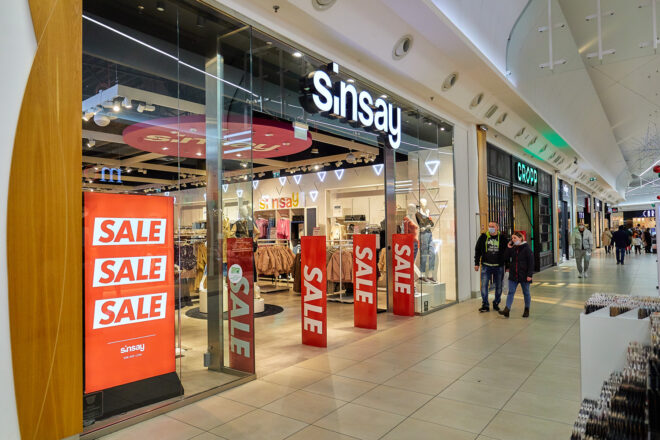 +48 785 003 497
HONORUJEMY GALERY
SiNSAY to marka powstała w 2013 roku, która dedykuje swoje kolekcje dziewczynom, które szukają inspiracji dla codziennych stylizacji, ale także niebanalnych zestawów imprezowych. Różnorodność, nietuzinkowe projekty mocno osadzone w najnowszych trendach, odważne wzory i nadruki to niewątpliwie główne atuty propozycji marki SiNSAY.
PROMOCJE W Sinsay
Warning
: Invalid argument supplied for foreach() in
/galeria_nowa/wp-content/themes/gp/temp/sub-shop.php
on line
72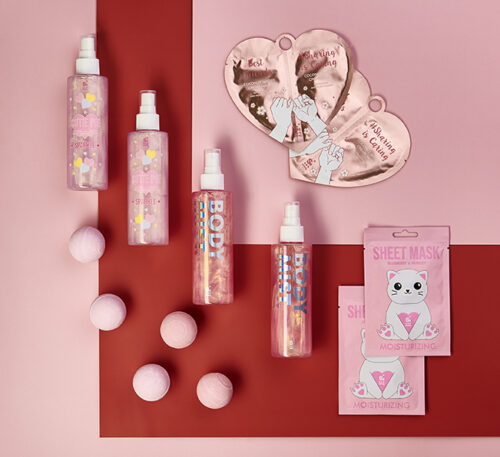 30 marca 2022
Sinsay Beauty: Ile twarzy – tyle makijaży!
Warning
: Invalid argument supplied for foreach() in
/galeria_nowa/wp-content/themes/gp/temp/sub-shop.php
on line
72
Warning
: Invalid argument supplied for foreach() in
/galeria_nowa/wp-content/themes/gp/temp/sub-shop.php
on line
72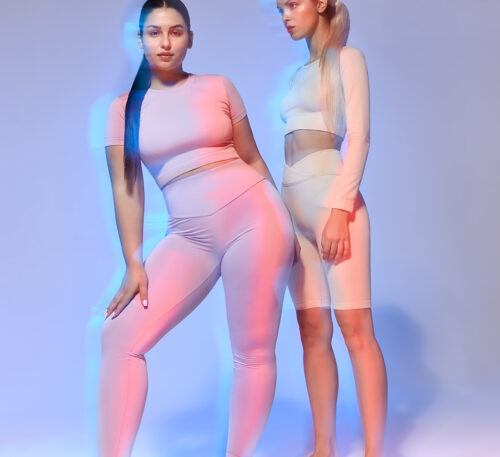 3 lutego 2022

Sinsay Gym Hard: Sport bez ograniczeń – Najnowsza kolekcja.

Warning

: Invalid argument supplied for foreach() in

/galeria_nowa/wp-content/themes/gp/temp/sub-shop.php

on line

72 Warning

: Invalid argument supplied for foreach() in

/galeria_nowa/wp-content/themes/gp/temp/sub-shop.php

on line

72 Warning

: Invalid argument supplied for foreach() in

/galeria_nowa/wp-content/themes/gp/temp/sub-shop.php

on line

72 Warning

: Invalid argument supplied for foreach() in

/galeria_nowa/wp-content/themes/gp/temp/sub-shop.php

on line

72 Warning

: Invalid argument supplied for foreach() in

/galeria_nowa/wp-content/themes/gp/temp/sub-shop.php

on line

72 Warning

: Invalid argument supplied for foreach() in

/galeria_nowa/wp-content/themes/gp/temp/sub-shop.php

on line

72 Warning

: Invalid argument supplied for foreach() in

/galeria_nowa/wp-content/themes/gp/temp/sub-shop.php

on line

72 Warning

: Invalid argument supplied for foreach() in

/galeria_nowa/wp-content/themes/gp/temp/sub-shop.php

on line

72