Vezzi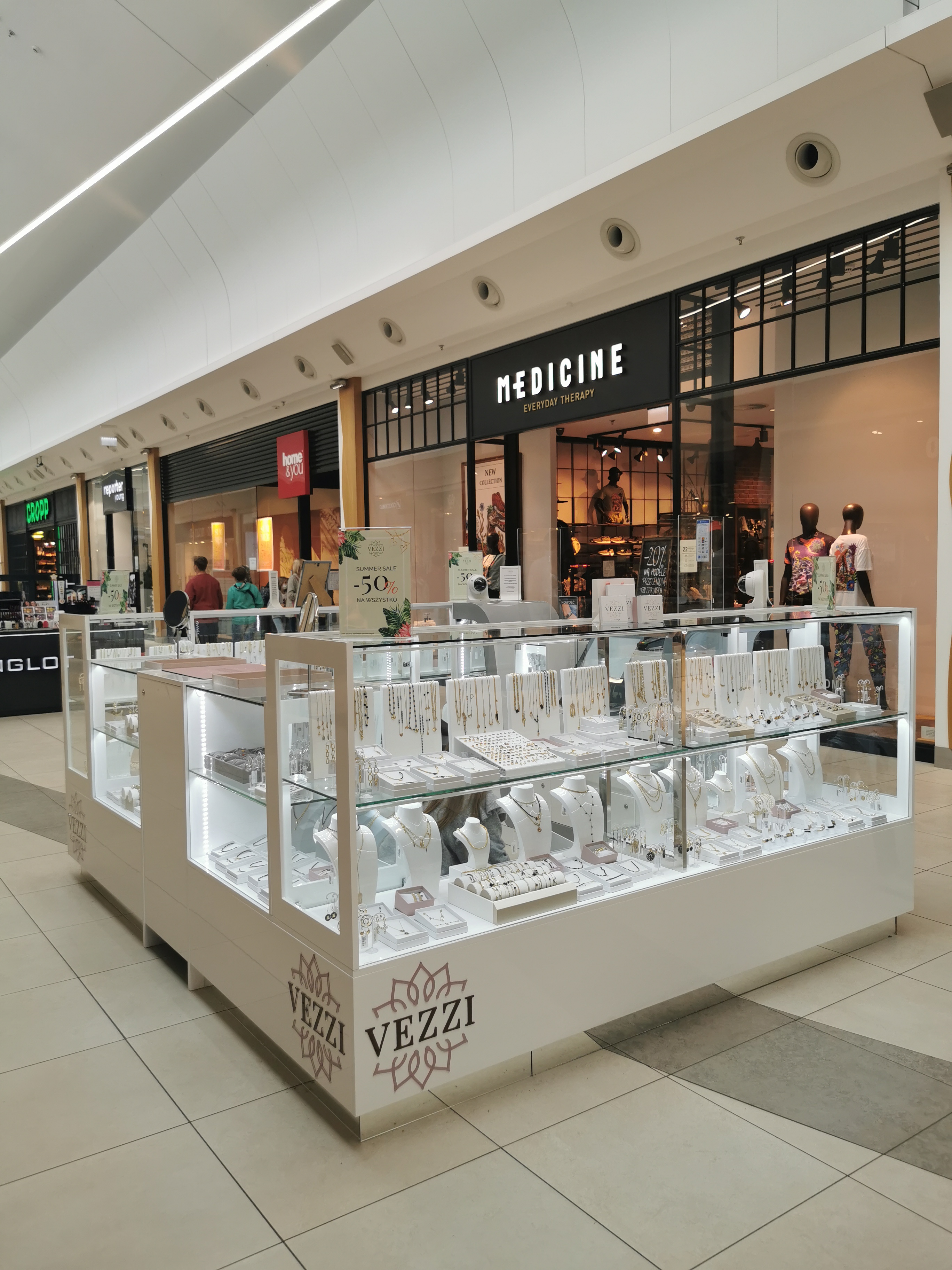 503 388 904
HONORUJEMY GALERY
Biżuteria VEZZI tworzona jest z pasją.
VEZZI to przede wszystkim zgodne z najnowszymi trendami wzory biżuterii. Najwyższa jakość, staranność wykonania w atrakcyjnej cenie – to motto przewodnie Vezzi.
W naszej ofercie znajduje się bogata kolekcja biżuterii ze stali szlachetnej pokrytej 14k złotem, która nada kobiecości i pozwoli poczuć się wyjątkowo. Naszyjniki i wisiory, trendowe bransoletki, piękne kolczyki w najmodniejszych kolorach, bardzo szeroka propozycja broszek, których wzory są starannie dobierane w sezonowe kolekcje.
Z Vezzi nadasz stylu każdej stylizacji.
PROMOCJE W Vezzi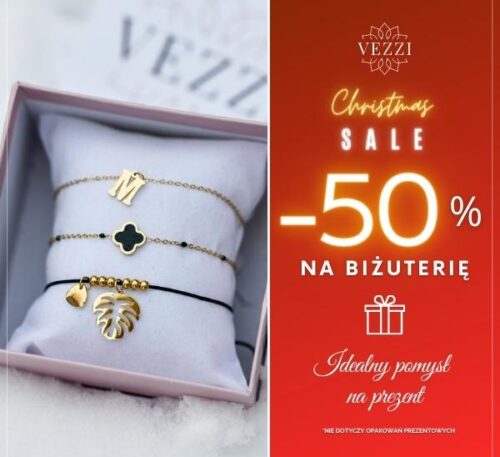 29 listopada 2022
Święta tuż, tuż – czas pomyśleć o prezentach!
Warning
: Invalid argument supplied for foreach() in
/galeria_nowa/wp-content/themes/gp/temp/sub-shop.php
on line
72
Warning
: Invalid argument supplied for foreach() in
/galeria_nowa/wp-content/themes/gp/temp/sub-shop.php
on line
72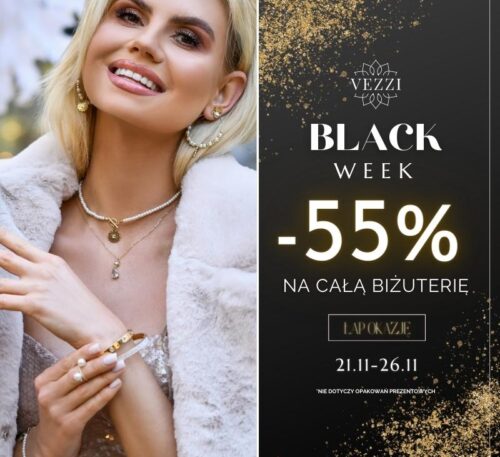 21 listopada 2022

Black Week Vezzi!

Warning

: Invalid argument supplied for foreach() in

/galeria_nowa/wp-content/themes/gp/temp/sub-shop.php

on line

72 Warning

: Invalid argument supplied for foreach() in

/galeria_nowa/wp-content/themes/gp/temp/sub-shop.php

on line

72 Warning

: Invalid argument supplied for foreach() in

/galeria_nowa/wp-content/themes/gp/temp/sub-shop.php

on line

72 Warning

: Invalid argument supplied for foreach() in

/galeria_nowa/wp-content/themes/gp/temp/sub-shop.php

on line

72 Warning

: Invalid argument supplied for foreach() in

/galeria_nowa/wp-content/themes/gp/temp/sub-shop.php

on line

72 Warning

: Invalid argument supplied for foreach() in

/galeria_nowa/wp-content/themes/gp/temp/sub-shop.php

on line

72 Warning

: Invalid argument supplied for foreach() in

/galeria_nowa/wp-content/themes/gp/temp/sub-shop.php

on line

72 Warning

: Invalid argument supplied for foreach() in

/galeria_nowa/wp-content/themes/gp/temp/sub-shop.php

on line

72 Warning

: Invalid argument supplied for foreach() in

/galeria_nowa/wp-content/themes/gp/temp/sub-shop.php

on line

72 Warning

: Invalid argument supplied for foreach() in

/galeria_nowa/wp-content/themes/gp/temp/sub-shop.php

on line

72 Warning

: Invalid argument supplied for foreach() in

/galeria_nowa/wp-content/themes/gp/temp/sub-shop.php

on line

72 Warning

: Invalid argument supplied for foreach() in

/galeria_nowa/wp-content/themes/gp/temp/sub-shop.php

on line

72 Warning

: Invalid argument supplied for foreach() in

/galeria_nowa/wp-content/themes/gp/temp/sub-shop.php

on line

72 Warning

: Invalid argument supplied for foreach() in

/galeria_nowa/wp-content/themes/gp/temp/sub-shop.php

on line

72 Warning

: Invalid argument supplied for foreach() in

/galeria_nowa/wp-content/themes/gp/temp/sub-shop.php

on line

72 Warning

: Invalid argument supplied for foreach() in

/galeria_nowa/wp-content/themes/gp/temp/sub-shop.php

on line

72 Warning

: Invalid argument supplied for foreach() in

/galeria_nowa/wp-content/themes/gp/temp/sub-shop.php

on line

72 Warning

: Invalid argument supplied for foreach() in

/galeria_nowa/wp-content/themes/gp/temp/sub-shop.php

on line

72 Warning

: Invalid argument supplied for foreach() in

/galeria_nowa/wp-content/themes/gp/temp/sub-shop.php

on line

72 Warning

: Invalid argument supplied for foreach() in

/galeria_nowa/wp-content/themes/gp/temp/sub-shop.php

on line

72 Warning

: Invalid argument supplied for foreach() in

/galeria_nowa/wp-content/themes/gp/temp/sub-shop.php

on line

72 Warning

: Invalid argument supplied for foreach() in

/galeria_nowa/wp-content/themes/gp/temp/sub-shop.php

on line

72